WVU to host 2019 Big 12 men's golf championship at The Greenbrier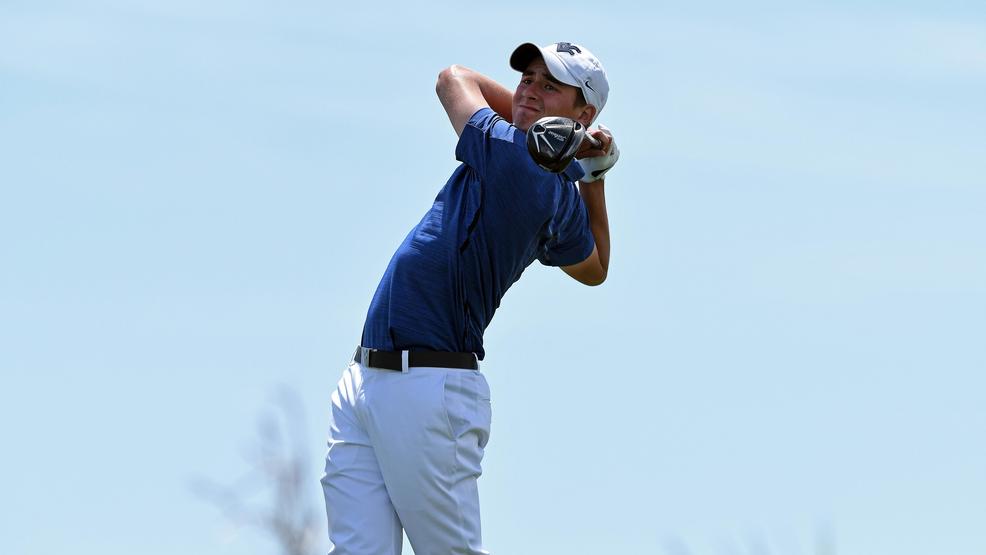 CHARLESTON, WV (WCHS/WVAH) —
Some of the nation's best collegiate golfers will be teeing it up in West Virginia for the 2019 Big 12 men's golf championship.
West Virginia University and the Greenbrier announced Wednesday they will be hosting the 2019 Big 12 championship on the Old White TPC course, the site of the PGA Tour's Greenbrier Classic.
The tournament will be played from April 25 to April 29, 2019.
"We're excited to host our first-ever Big 12 Golf Championship in 2019," WVU Director of Athletics Shane Lyons said in a release. "We thank The Greenbrier and the Big 12 Conference for this opportunity and look forward to a first-class championship event."

This will be the Mountaineer's first time hosting the conference tournament since the golf program was reinstated in 2015 following a three-decade absence.
WVU participated in its first Big 12 Championship in 2016 at Whispering Pines Country Club in Huntsville, Texas and again in 2017 at Prairie Dunes Golf Club in Hutchinson, Texas.
Historically, the Big 12 Conference is one of the best in men's golf in the country.
The conference has win 14 national championships and boasts the most recent champion. Oklahoma Sooners, which defeated the Oregon Ducks to win the 2017 national championship at Rich Harvest Farms in Illinois.
In addition to winning 14 nationals titles, Big 12 teams have finished as national runners up 23 times.
At the end of the 2017 season, the Big 12 had five teams ranked inside the top 25.
Unmute