Pedestrian hit and killed overnight in Belle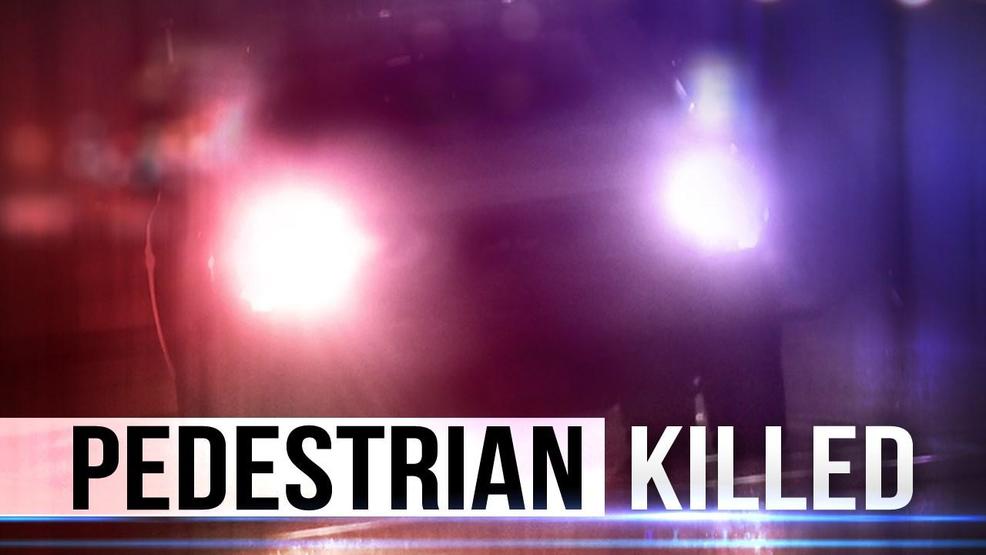 BELLE, WV (WCHS/WVAH) —
One person was killed after being struck by a vehicle early Saturday morning in Belle.
Dispatchers said a female was struck and killed by a vehicle at about 12:45 a.m. Saturday on Kanawha Boulevard near East 21st Street.
Kanawha County deputies said the victim was wearing dark colored clothing and was walking in the road.
Deputies said by the time the driver could see the female, they were unable to swerve to avoid her. The driver of the vehicle called 911 and remained on scene. No charges have been filed against the driver.
The road was shut down for about two hours as Belle police, Pratt police, Kanawha County deputies and Kanawha County EMS investigated.

Deputies are continuing to investigate.
Unmute