West Virginia is featured in two new major studio movies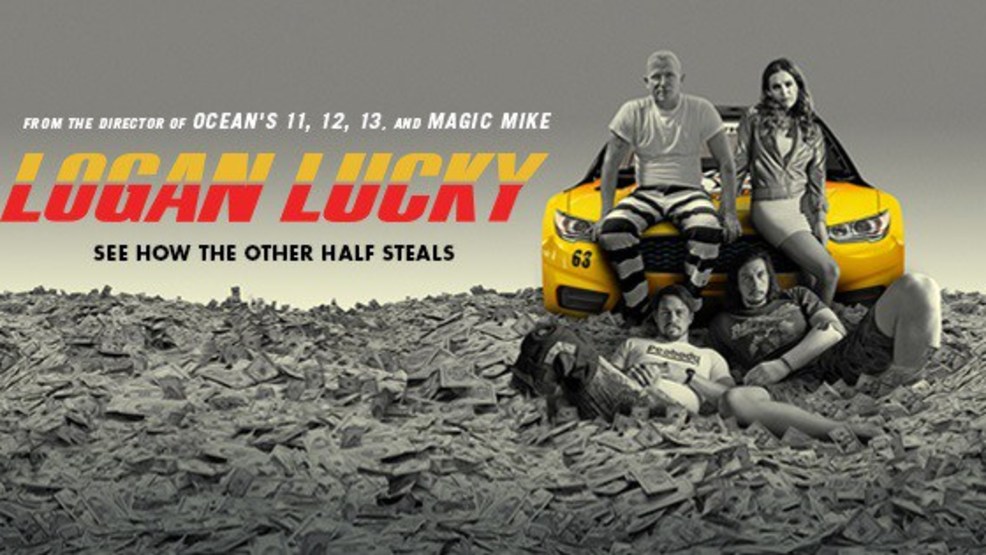 Academy award winning Director Steven Soderbergh may be best known for his "Ocean's Eleven" trilogy.

Many people are calling his new release "Logan Lucky" a "Hillbilly Ocean's Eleven." Channing Tatum plays Jimmy Logan and Adam Driver plays Clyde Logan. They star as two West Virginia brothers who plot to rob Charlotte Motor Speedway and break a perceived family curse.
Jimmy is driven to a life of crime after losing his coal mining job.
In addition to "Logan Lucky" West Virginia gets a starring role in "The Glass Castle," which debuted last week. Based on the book of the same name by Jeannette Walls, it chronicles her upbringing in an unconventional and dysfunctional family. Her father was born in southern West Virginia, and through the family's travels they eventually make their way from the west coast back to Welch.

"Everybody who has touched this movie has been spectacular both behind the screen and in front of it," Jeannette Walls, author of "The Glass Castle" said. "They were all passionate about authenticity."

Filming for the production actually started in Welch in May of last year.
"The people who did the sets, you know they went to West Virginia to photograph houses because they didn't want to resort to hillbilly stereotypes," Walls said. "Nobody was interested in superficial portrayals."

Both "Logan Lucky" and "The Glass Castle" are rated PG-13.
For Screen Gems on Eyewitness News, I'm Kennie Bass. Enjoy the show.
Unmute